The Leading Business Text Communication Platform for Sales and Marketing Teams
A Little About Us
Sonar is a leading business text messaging solution. Sonar was created to provide an effective way to engage with customers over mobile and magnify the effectiveness of phone, chat, and email. We not only help companies engage with their customers and prospects, we aim to optimize your mobile channel performance and drive conversions throughout all stages of your pipeline. No need to worry, as our team of experts will help your organization understand and execute best practices when communicating with your audience over text, utilizing AI/chatbots, and creating intelligent automation. Sonar provides the best suite of functionality for your company on the channels your customers prefer the most. Sonar is proud to have been voted a Leader in the SMS space, boasting one of the highest-rated user interfaces.
Check us out on G2!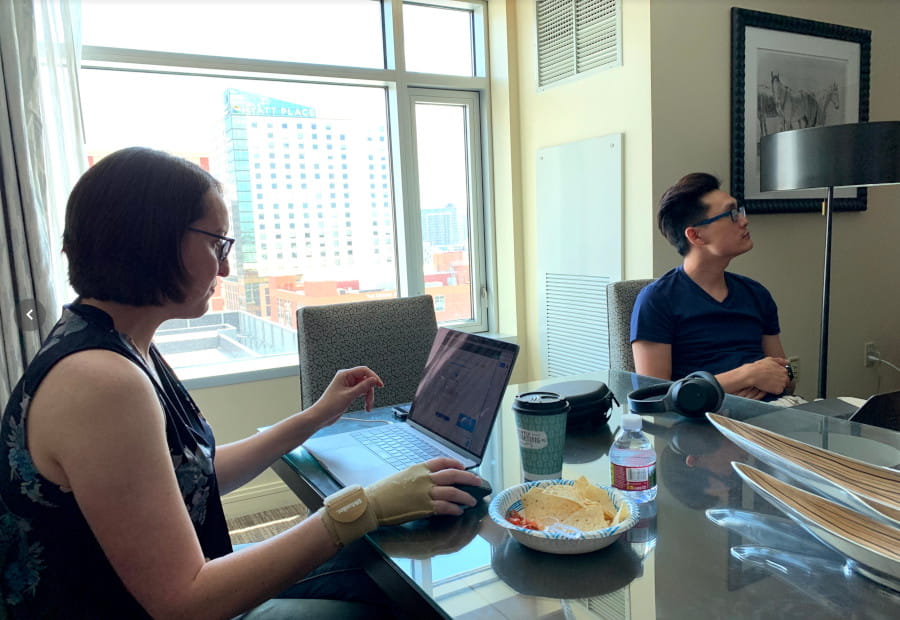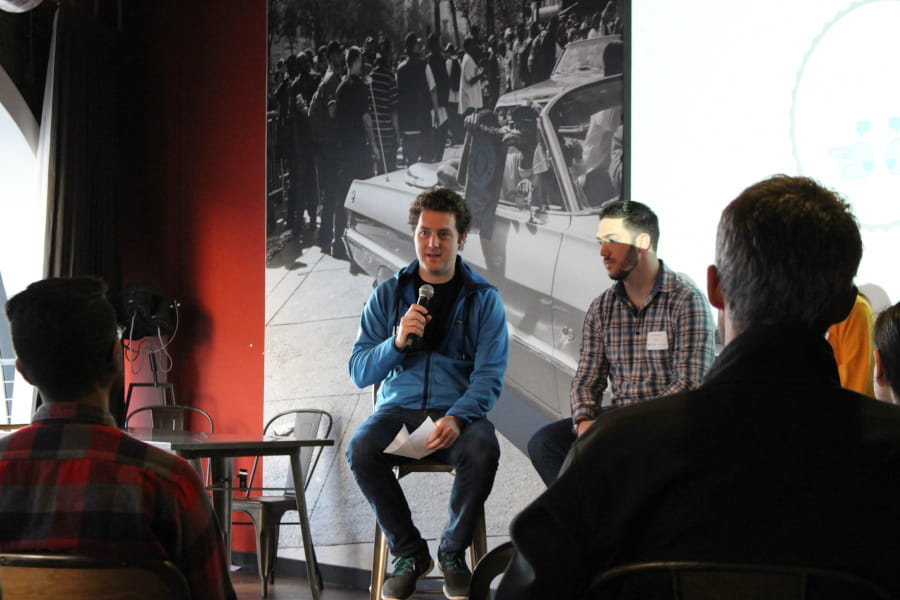 Since our inception in 2014, Sonar has come a long way to deliver our partners the enterprise platform they use today. It is due to our exceptional customer experience, engineering, sales, and marketing teams that we are now a leader in the business text messaging space. In December 2019, Sonar was acquired by Marchex Inc., a leading provider of call tracking and analytics solutions. With Marchex's support and resources, especially their industry-leading artificial intelligence technology, we will be able to enhance our platform and accelerate our mission.
Our Core Values
Empathy for our Partners
We refer to our users as partners because we consider ourselves an extension of their team. We strongly believe that to be successful together, we should work closely with our partners, building trust through acts of honesty, integrity, and compassion.
Continue To Grow
At Sonar, we strive to always be learning, not only to better our company, but also ourselves. Push yourself in ways that might make you uncomfortable. We love to encourage each other in pursuing our own passions and pursuits.
Diversity of Ideas
It takes a team effort to be the best business-text platform. That's why we stress the importance of psychological safety. We have an open environment where everyone is welcome and has space for their voices and opinions to be heard and respected.
Foster a Culture of Positivity
We not only work together, we also care for each other. Finding joy in working with other team members has been a huge reason for Sonar's success. Celebrate in each other's wins and feel gratitude during collaborative projects.
Ownership Mentality
Having an internationally distributed team and remote operations, personal accountability is huge for us. Seek out opportunities to contribute regularly. Feel empowered to innovate and explore new ideas. That's how Sonar came to be!
Balance
Work-life balance is highly regarded at Sonar. Your health comes before work. Spend ample time with family and for reflection, so you can have presence of mind and the most passion for work when the time comes. Enjoy what you do and have fun!
Meet the Team
Aditya Ananth
What energizes you? Problem solving, strategizing new solutions, seeing our partners be successful
What are your hobbies? Reading, drumming, hiking
What is the best advice you have received? Do what you're afraid to do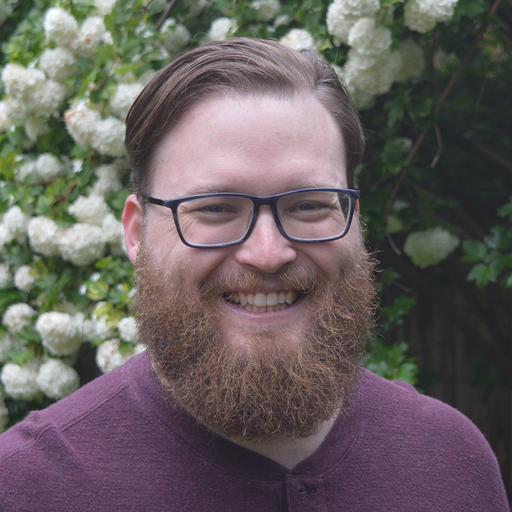 Nic Baughman
What energizes you? I get a tremendous amout of joy and energy from delivering solutions that resolve problems
What are your hobbies? Watching Arsenal FC, woodworking, spending time with my wife and dogs
What is the best advice you have received? Work hard, stay humble.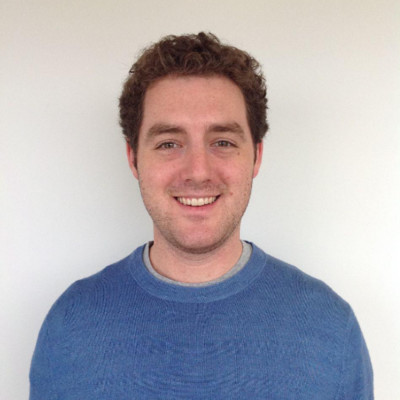 Matt Berman
What energizes you? Solving problems, technical challenges.
What are your hobbies? Biking, skiing, chess, RC cars
What is the best advice you have received? Listening is better than talking.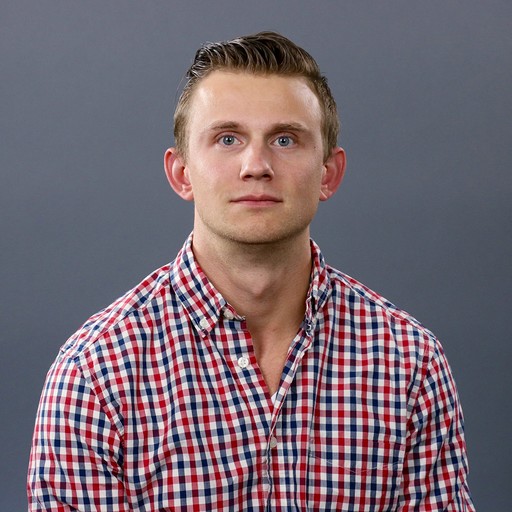 Benjamin Freeman
What energizes you? Digging into problems, having successful collaborations, learning on my feet, and getting something right for a partner.
What are your hobbies? Hiking, hunting, camping, working out, hanging out with my family
What is the best advice you have received? Sometimes you can't see the forest for the trees.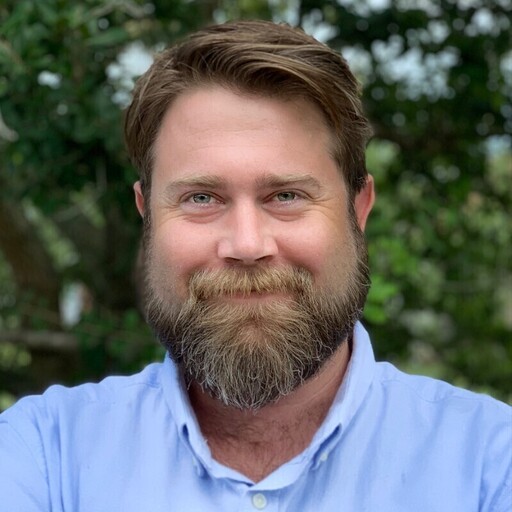 Zak Hall
What energizes you? Always looks for opportunities to be helping people and engineering solutions.
What are your hobbies? Being a husband, father, cat wrangler, and level 21 dungeon master
What is the best advice you have received? If you must poke a sleeping bear, you better have a solid back up plan.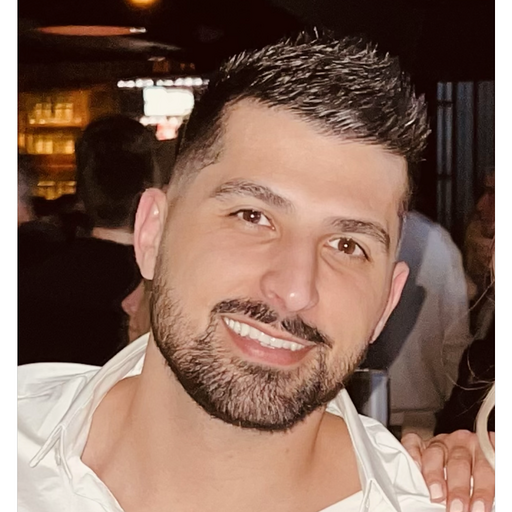 Damir Hotlovac
What energizes you? Getting feedback on my designs, makes the long hours worth it.
What are your hobbies? Soccer, droning, video games
What is the best advice you have received? Goals aren't reached by waiting for motivation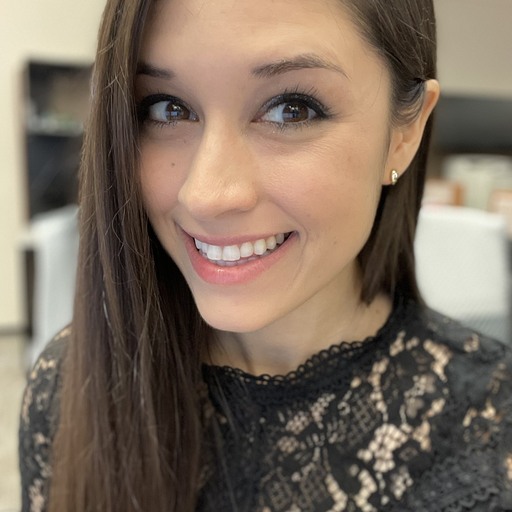 Megan Rush
Customer Success Associate
What energizes you? Solving customer concerns and finding out the why, while gaining a deeper knowledge of our platform and usability.
What are your hobbies? I enjoy practicing Karate, reading and writing poetry, and on occasion organizing or baking.
What is the best advice you have received? Don't regret who you were made to be. Embrace that and show the world how you were meant to shine.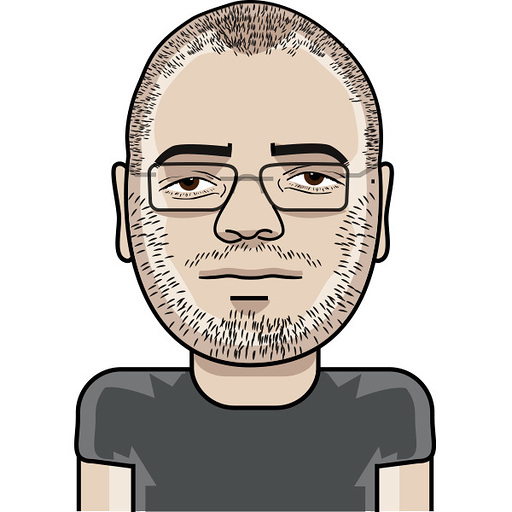 Evgeniy Skidan
What energizes you? Terraform legacy codebases.
What are your hobbies? Home automation.
What is the best advice you have received? Don't take it personally.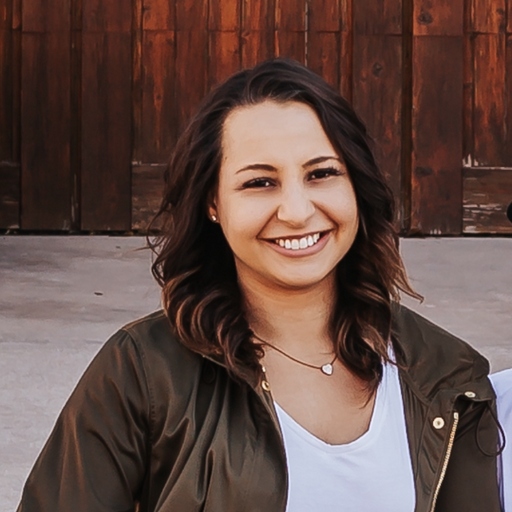 Ciara Smith
What energizes you? Solving complex problems, connecting with clients, team building activities inside and outside of work.
What are your hobbies? Watching football (Go Cowboys!) and browsing Reddit
What is the best advice you have received? If you do what is easy your life will be hard. But if you do what is hard your life will be easy.
We Could Use You!
We don't care where you're from, where you live, or what age you might be. At Sonar, we love working with people who want to make a difference. If you're interested in a career at Sonar, check out our available opportunities with the link below. We look forward to working with you!
Career Opportunities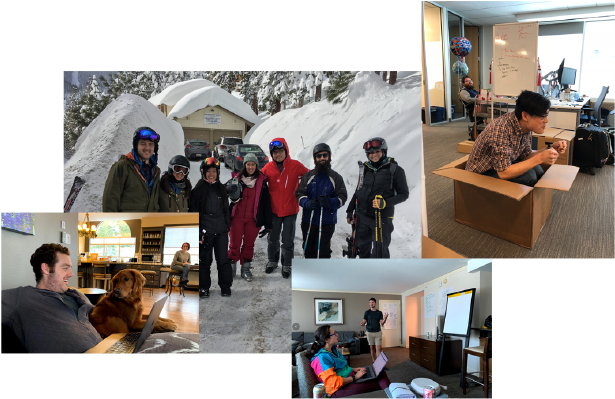 Ready to streamline communication with your customers?