The Leading Business Text Communication Platform for Sales and Marketing Teams
A Little About Us
Sonar is a leading business text messaging platform for large companies with dedicated sales and marketing teams. We bridge the gap between businesses and their customers over mobile, while demonstrating the power of utilizing AI and chatbots at scale. No need to fret, as our partner experience team supports you every step of the way. Sonar is proud to have been voted one of the highest-rated user interfaces in the SMS space. Check us out on G2!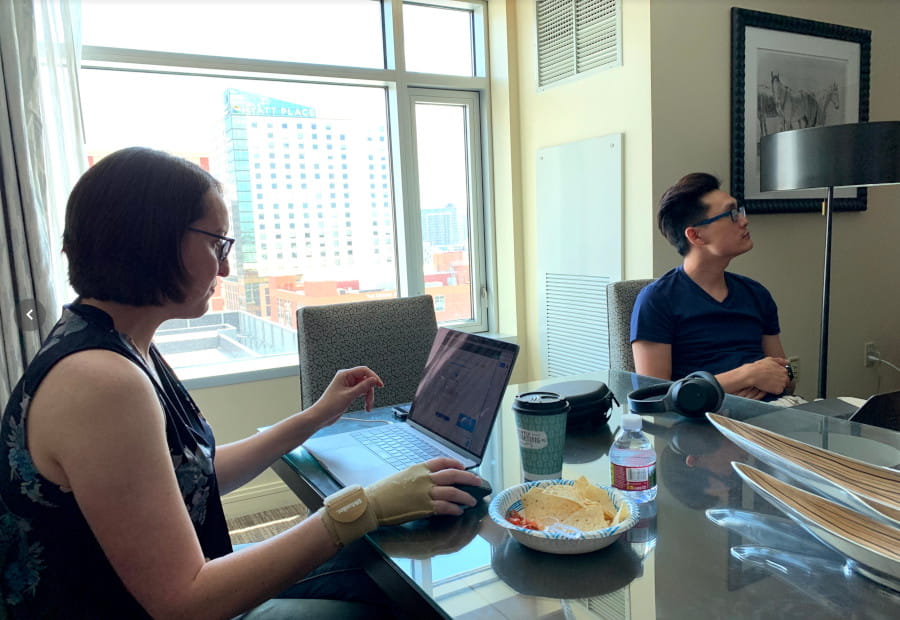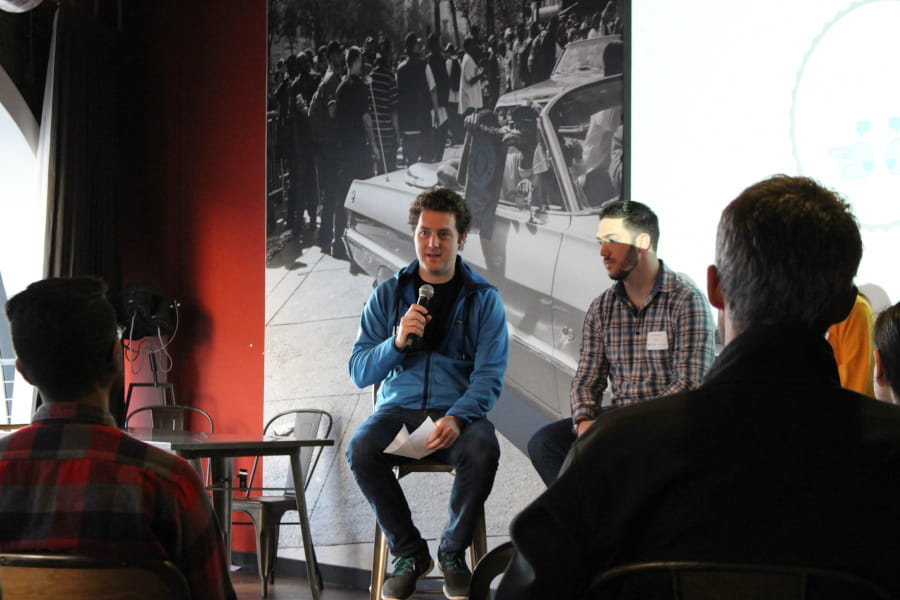 Back in 2014, our founder Matthew Berman served as an advisor for 500 Startups, an early-stage venture fund and seed accelerator. One company he advised was getting inundated with customer requests to text their business. Matt searched for a platform but couldn't find a decent solution, so he took matters into his own hands. Over the next 6 weeks, Matt built out the prototype of what would become Sonar. Text messaging for businesses was just in its infancy then. Since inception, Sonar's come a long way to deliver our partners with the enterprise platform they use today. It is due to our exceptional partner experience, engineering, sales, and marketing teams that we are now a leader in the business text messaging space!
Our Core Values
Empathy for our Partners
We refer to our users as partners because we consider ourselves an extension of their team. We strongly believe that to be successful together, we should work closely with our partners, building trust through acts of honesty, integrity, and compassion.
Continue To Grow
At Sonar, we strive to always be learning, not only to better our company, but also ourselves. Push yourself in ways that might make you uncomfortable. We love to encourage each other in pursuing our own passions and pursuits.
Diversity of Ideas
It takes a team effort to be the best business-text platform. That's why we stress the importance of psychological safety. We have an open environment where everyone is welcome and has space for their voices and opinions to be heard and respected.
Foster a Culture of Positivity
We not only work together, we also care for each other. Finding joy in working with other team members has been a huge reason for Sonar's success. Celebrate in each other's wins and feel gratitude during collaborative projects.
Ownership Mentality
Having an internationally distributed team and remote operations, personal accountability is huge for us. Seek out opportunities to contribute regularly. Feel empowered to innovate and explore new ideas. That's how Sonar came to be!
Balance
Work-life balance is highly regarded at Sonar. Your health comes before work. Spend ample time with family and for reflection, so you can have presence of mind and the most passion for work when the time comes. Enjoy what you do and have fun!
We Could Use You!
We don't care where you're from, where you live, or what age you might be. At Sonar, we love working with people who want to make a difference. If you're interested in a career at Sonar, check out our available opportunities with the link below. We look forward to working with you!
Career Opportunities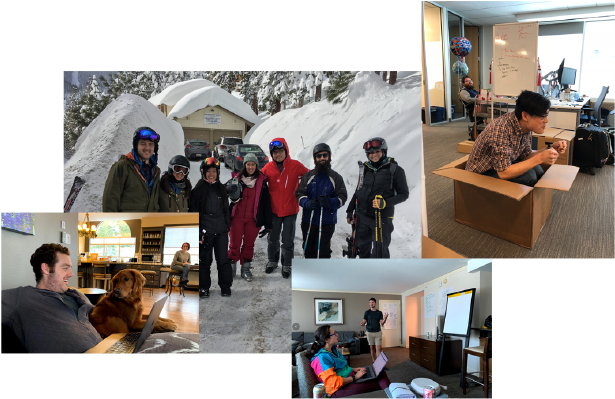 Ready to streamline communication with your customers?
Get Started