Compliant Texting For Financial Services
SMS allows you to send relevant, personal messages in a compliant way to your leads and customers to close more sales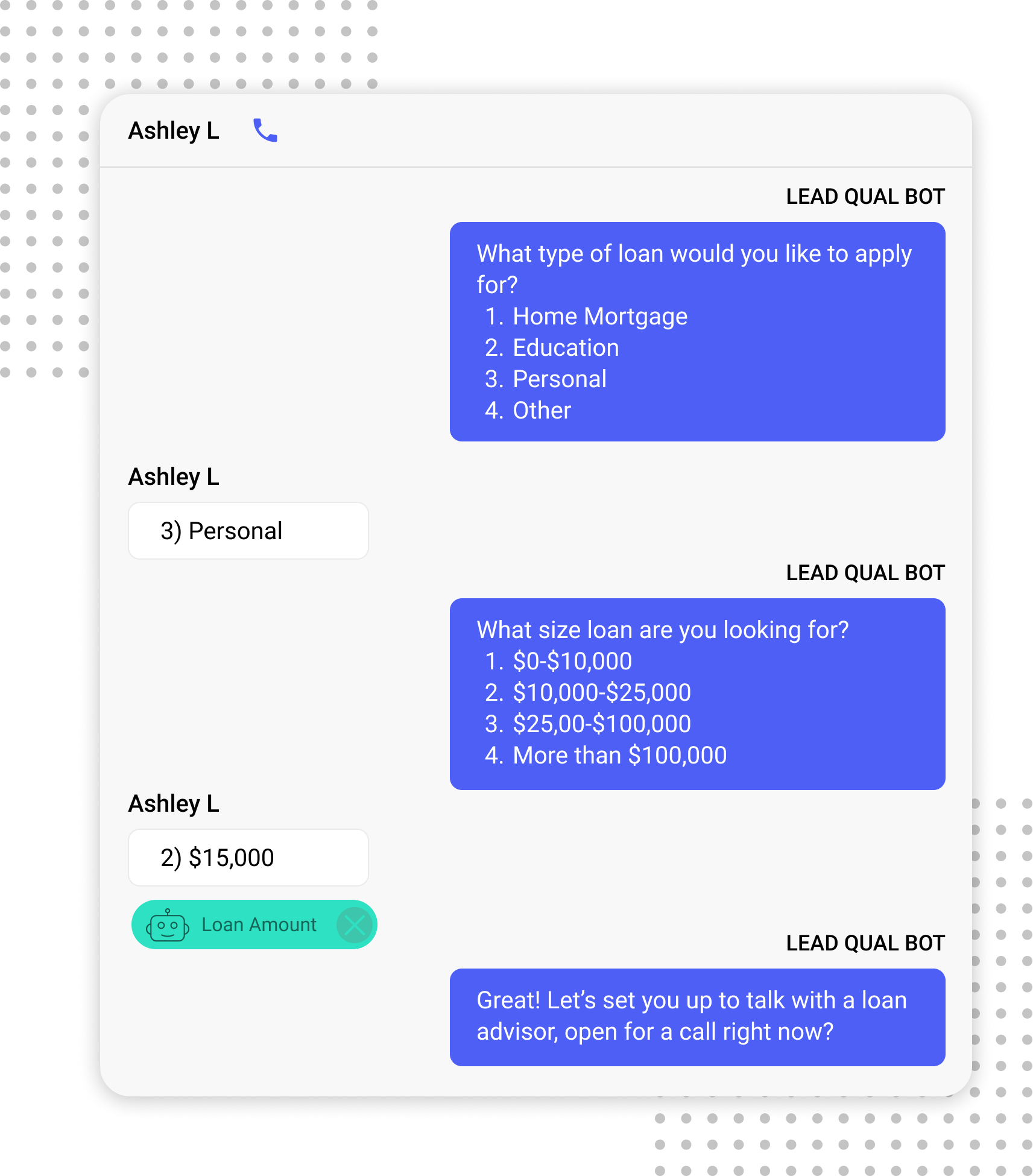 Close more sales with SMS
Use text messaging for sales, marketing, and service in a highly compliant way
Compliant out of the box
Easily collect and record opt ins so you are always compliant
Document collection
Use SMS text messaging to collect required documents during your sales cycle, increasing your close rate
Plug into existing mortgage software
Easily push data into and out of your existing CRM system
Automatic Follow Up
Setup automatic follow-up text messages, decreasing your time-to-close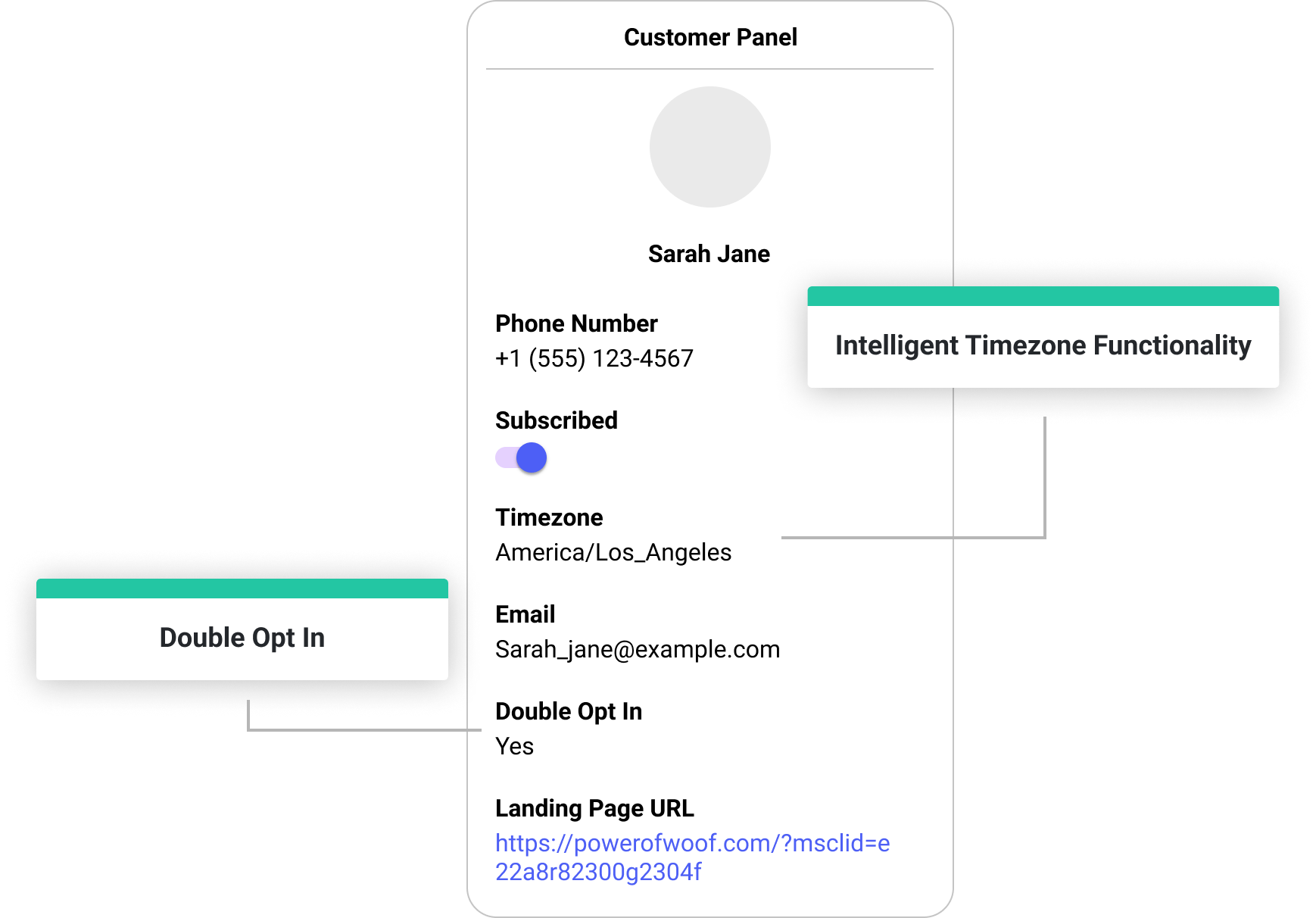 Highly compliant
Opt in, double opt in, and intelligent time zone functionality will allow you to maximize your ability to text while staying compliant.
Get more info
Document collection
Collect the required loan documents easily by reminding your clients via SMS.
Get more info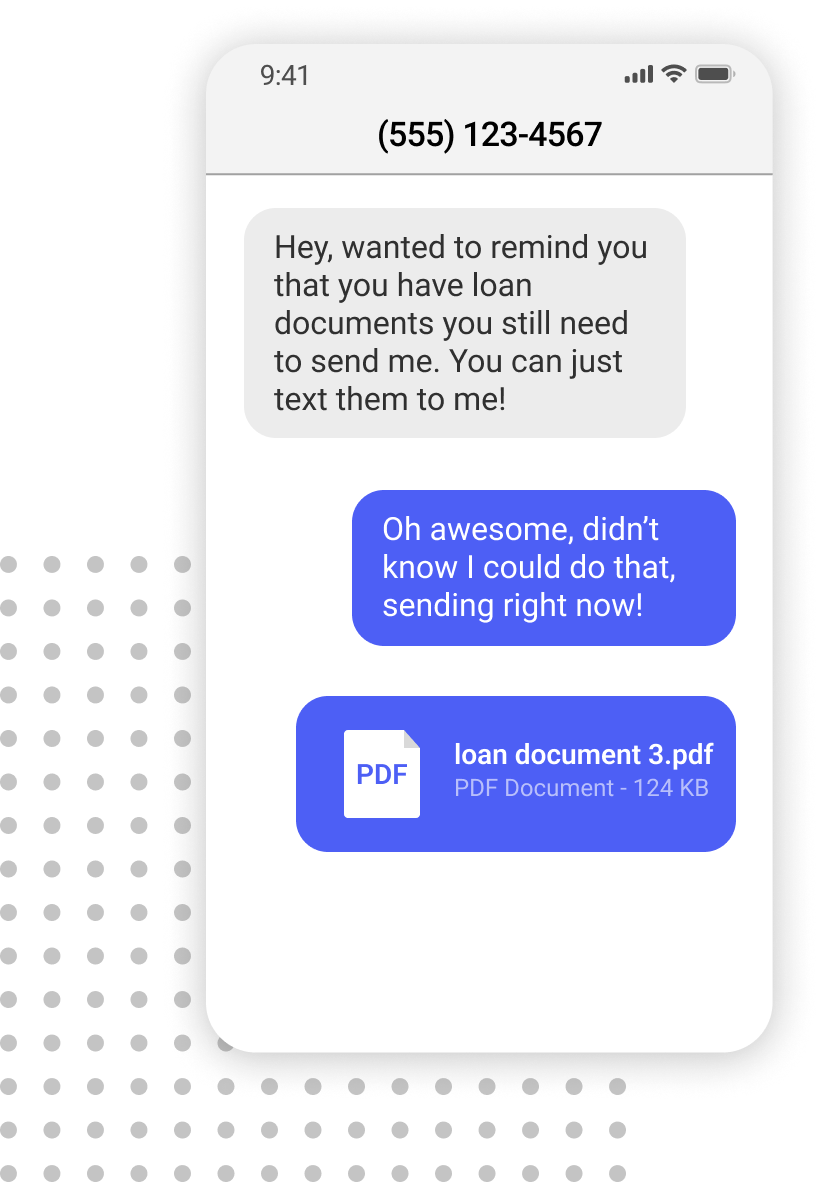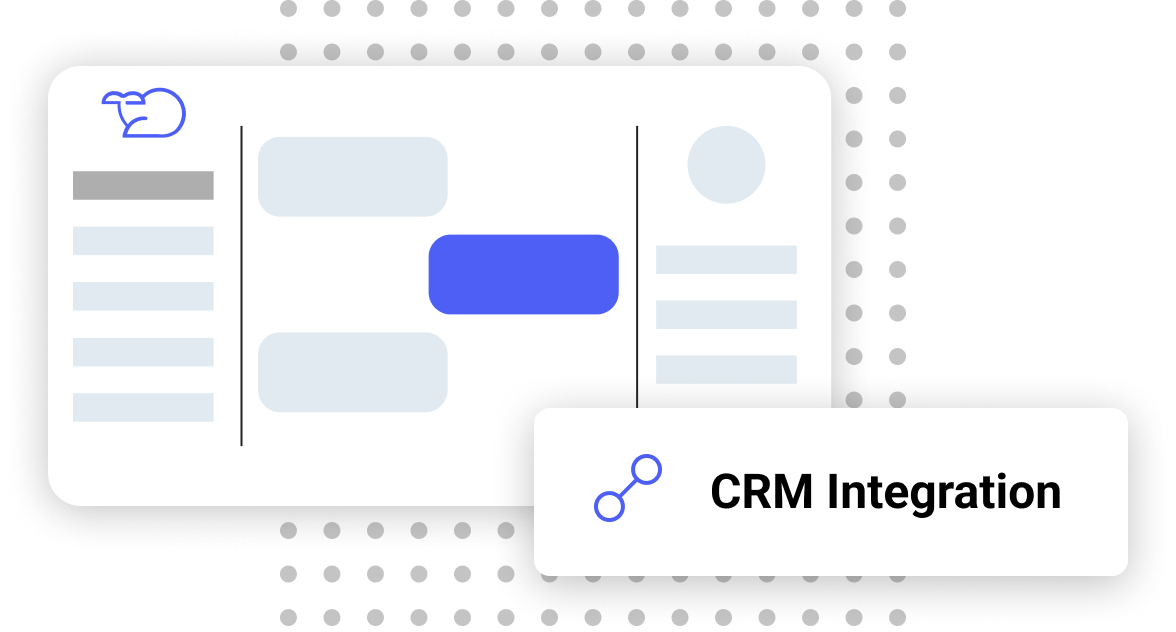 CRM system integrations
Plug directly into your existing CRM system so you don't have "yet another tab" to manage.
Get more info
Automatic Follow Up
Setup messages to automatically follow up with leads on a specific schedule, increasing the likelihood of closing.
Get more info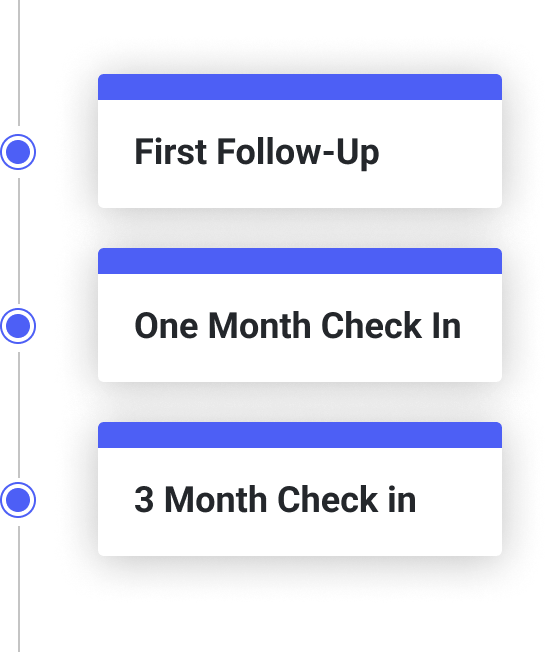 Ready to streamline communication with your customers?